Some of the smaller stuff I sometimes do in addition to The Big Things we work on over at
Hypnotic Owl
.
AVA
What is a human being? Your AI AVA is confused as to what that means exactly. Try your luck at teaching her to recognize humans without animals or objects slipping into the mix!
Created during the MIND<RE>SET game jam.
Brainfucked
I like brainfuck. 'Nuff said.
Droplets
Just playing around with sounds and shapes and particles and stuff.
Firefly
Did this some years ago to explore Java as an option for platform-independent development. It's about fighter jets flying and firing at each other. Very little relation to our favorite TV show, and the first thing featuring the Hypnotic Eyes, long before that was even considered to become an actual thing.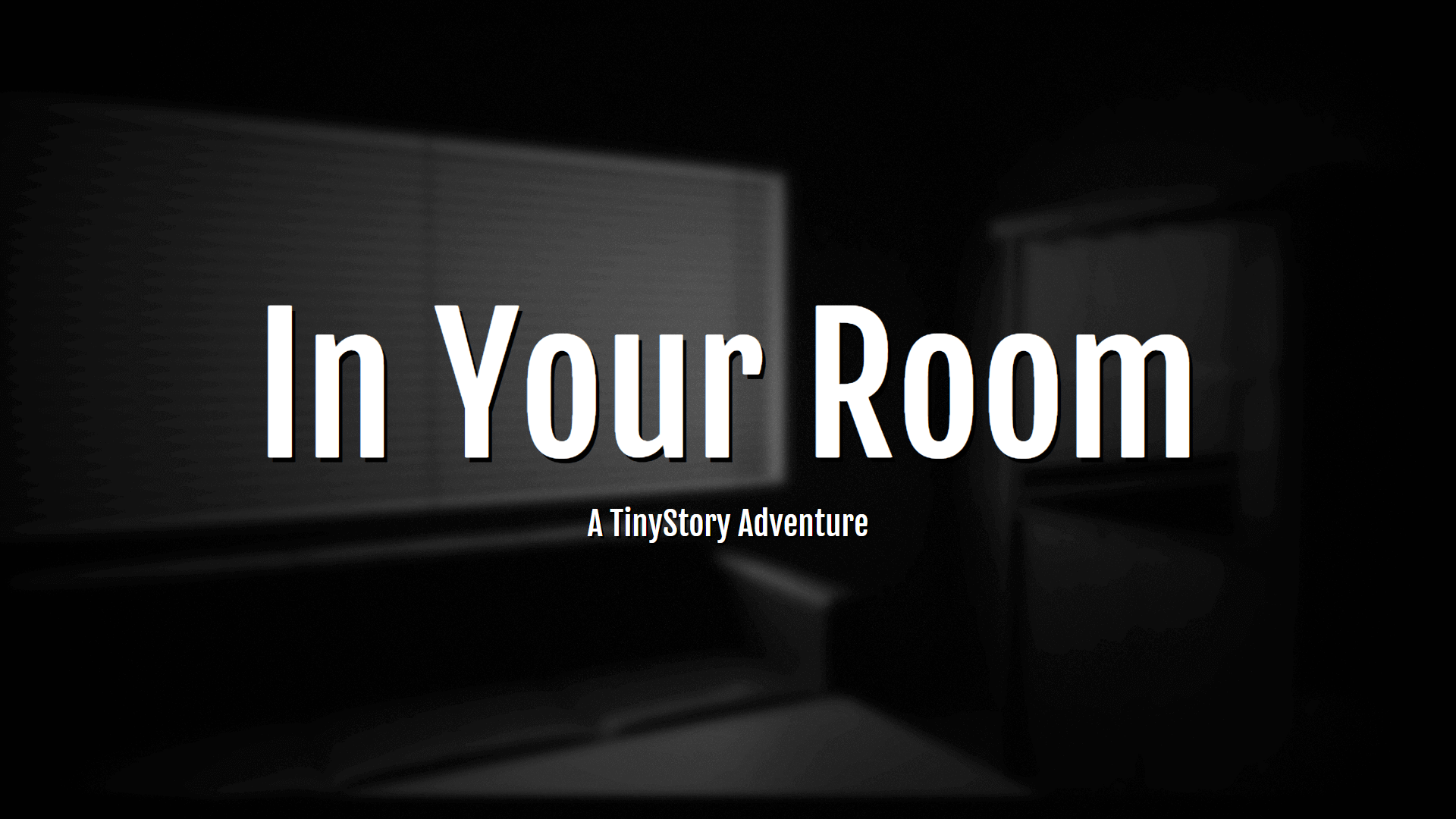 In Your Room
A small CYOA game built with my TinyStory engine.
Roof Skywalker
Someone took my ramblings about text adventures and endless runners to ask me whether I'd do a text-based endless runner. So I did. In five hours. (whaaaaaaat)
Sopora
This time around, I decided to make a slightly less depressing game for Ludum Dare. There's some procedural shenanigans in there, but my favorite part is that this is based on actual advise. Yes, there is advise for these situations out there. Awesome.
The Day the Laughter Stopped
Okay, this is a serious one. It's really unpleasant, so pay attention to the trigger warning in the menu, and if you're a minor, please don't play without your parents' consent.
The Pepper Prince
Made in 48h during the New Year Game Jam. To quote IndieGames:
"The first NPC you encounter is a talking donkey who poops gold if you pet its belly, and it doesn't get less silly from there."
That's all you need to know.
Tools
Brackets Extension: Line Limiter
For editing huge chunks of text, because I do that sometimes.
TinyStory
A small indentation-based CYOA engine.